Duramax Engines & Allison Transmissions
Crankitupdiesel.com is on Facebook
New News!

October 2012: Made some updates to the website. Check the for sale page for some engines and the page featuring my Duramax Tahoe, it is now for sale.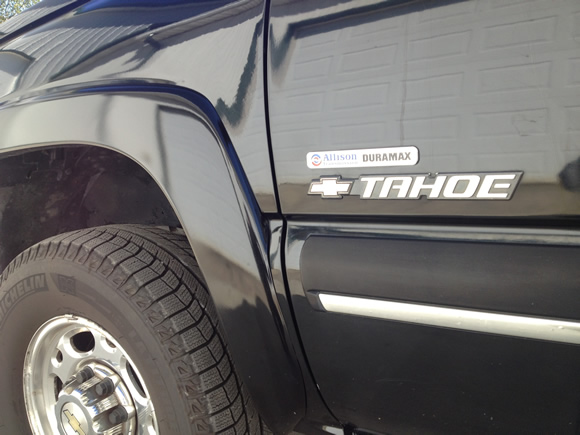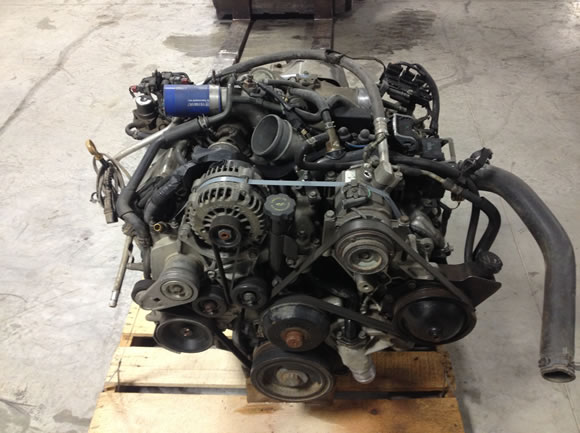 October 2012: Pulling season is offically over. Check back for a season highlight video soon.
June 2012: CLIMAX has made 6 More passes this season and running strong. Check out the YouTube Channel CLIMAXPULL
ALLISON TRANSMISSION BUILDS
Both stock rebuild or high horsepower units using ATS components

CUSTOM EFI LIVE TUNING
Custom tuning from street to track and anywhere in between. Either schedule an appointment for your truck or ship us your ecm.
STOCK DURAMAX ENGINE WORK
Stock application repair such as headgasket replacement, injector replacement, or major internal failures. We have several cores available and several used and new parts in stock to get your engine back to running condition. Bosch reman LB7 injectors in stock at great prices!
PERFORMANCE DURAMAX ENGINES
For the last 4 years we have been doing complete engine builds to get them to handle the power they are capable of making. We have all the resorceses avalible to build the engine you need. Check the engine page for more details
THE FULL LINE OF ATS PRODUCTS
Even if it is for a Dodge or Ford, we can get you fixed up with any ATS product you need. We can get it to you fast and at a great price. We will be much more helpful on GM prodcuts, but over the years we've become familar enough to steer you in the right direction with the other brands as well
INSTALLATION OF PRODUCTS WE SELL
We will install any Duramax/Allison products you buy from us. This includes Centerlinks & Tierod Sleeves, Twin Cp3 Kits, Turbocharger Upgrade Kits, ATS Products, and Air Dog/Raptor Pumps.

FAST SHIPPING ON ALL INTERNET ORDERS
If you order somthing online it will be shipped the same day if ordered before Noon. Afternoon orders will go out the next day!


We do not sell or install the following: Plug in Power Modules, Hand Held Programers, Modified stock turbos, Muffler Delete Pipes, T-Case Braces, Stroker Cranks, banks products, ppe produts, etc..... Anything you get from Crank It Up Diesel will give you real results and have a high value for the money. We are not interested in talking you into things you do not need or give you good value.

When you schedule your truck for work to be done, it is done in the time discussed when the appointment is made. We are not one of those shops that has 20 trucks sitting out in the weeds with no engines or transmissions. Be asssured your truck will be done on time when promised.

If ever you have any questions, give me a call at 937-869-0582!