Duramax/Allison Tahoe
I built this Tahoe in the fall of 2009 as a personal everyday vehicle for myself. I have driven it as a daily driver, parts getter, and on road trips ever since. I acually bought it in 2007 from the original owner but didn't get around to doing the build for a couple years. It is acually a 2001 Loaded Leather LT 4x4 Tahoe that now doesn't look, act, or sound anything like it did when it left the showroom.
A basic list of what it is today.
2003 Duramax Engine (Tuned with 5 Position EFI Live)
2003 Allison Transmission(Built with ATS 5-Star Converter, ATS internals, and co-pilot)
2003 11.5 AAM Rear axle assembly from a 3/4 Ton Duramax powered truck
2005 9.5 AAM Front Diff, Spindles, Calipers, Rotors, Hubs, CV's, etc.
2006 Front Fenders, Hood, Grille, Headlights, Bumper, etc.
Within the last year it has recieved new Michelin Tires and New Shocks

It was featured in the December 2010 Issue of Diesel World Magazine
It was not only a engine/transmission swap, it has 100% 3/4 ton GM driveline just as a 2500HD or 3500 Pickup has. The only two major components remaining original are the frame and body. This tahoe runs, drives, and looks just as if GM offered a duramax option from the factory.
It is acually for sale right now for $21,000. Serious buyers please give me a call at
937-869-0582 with any questions. Thanks!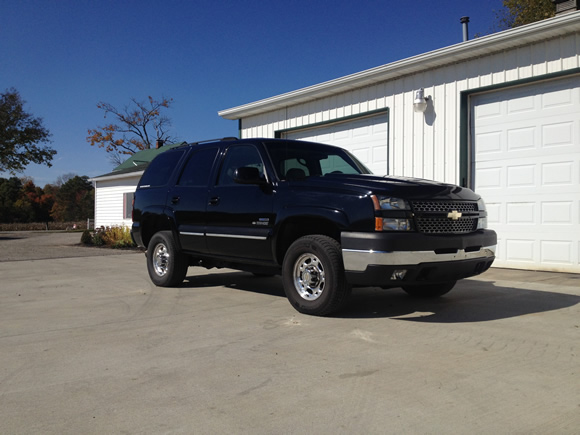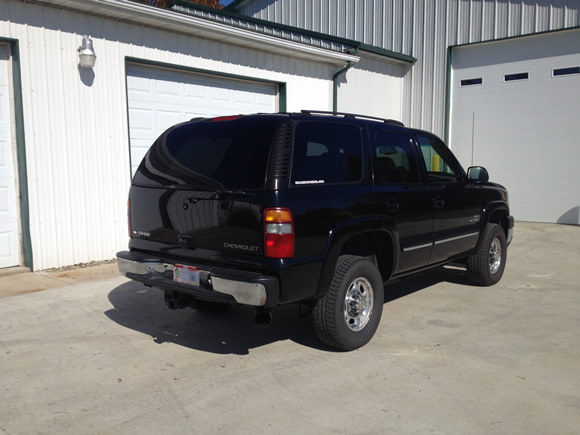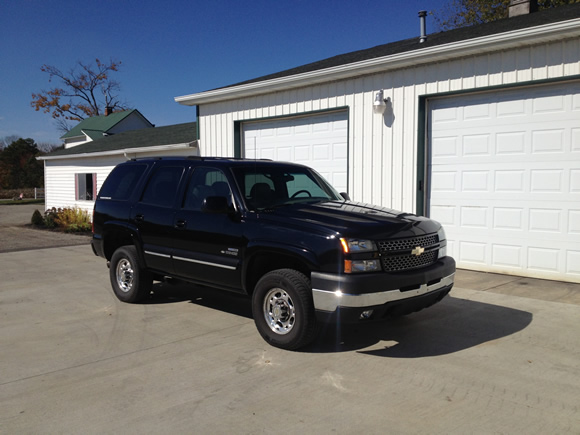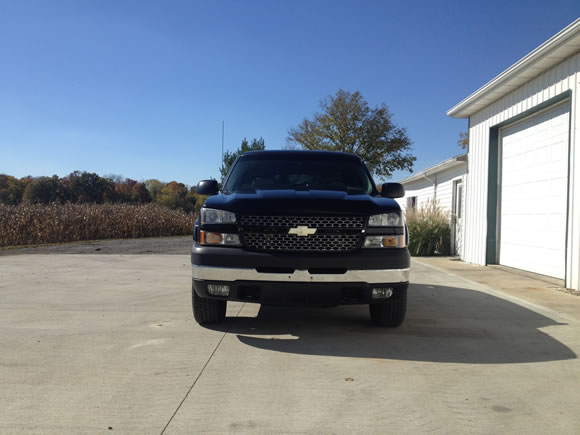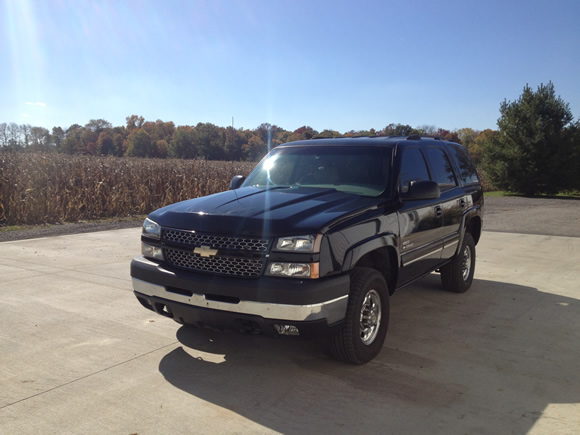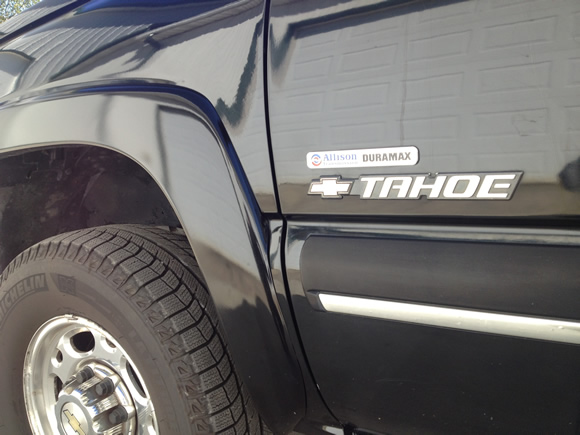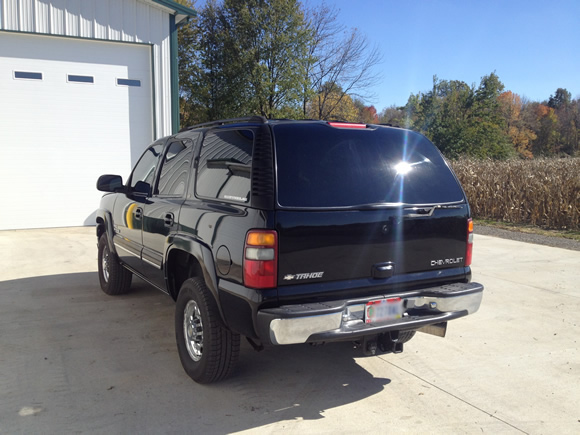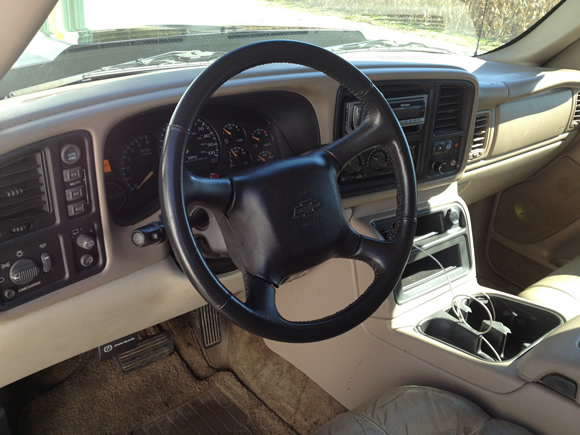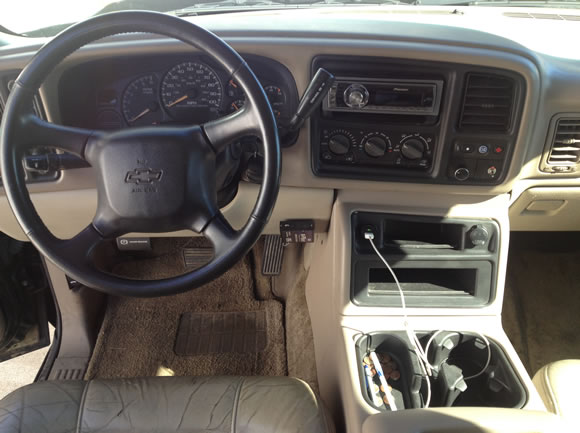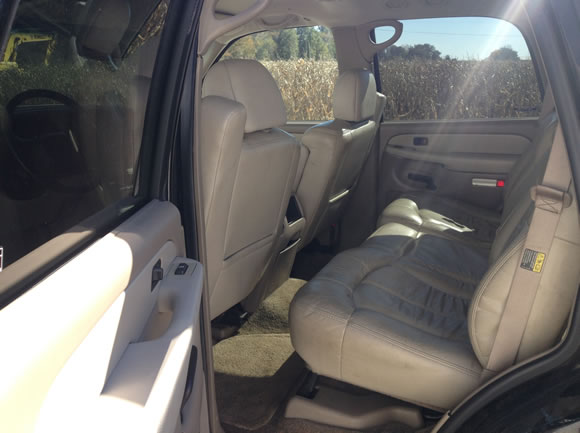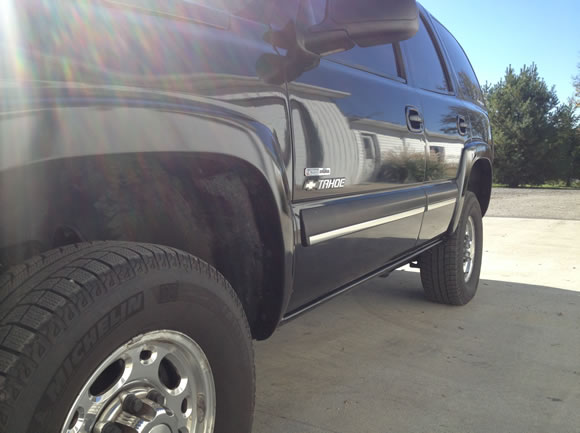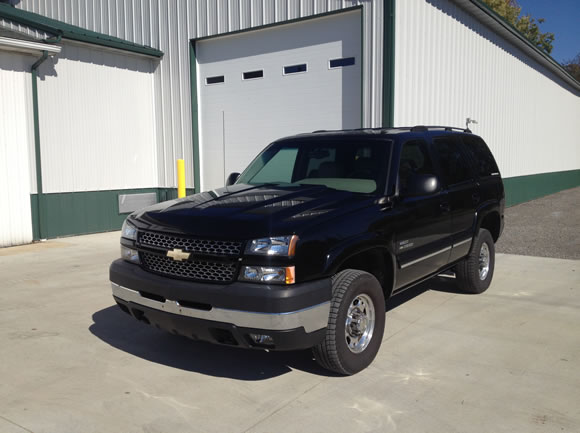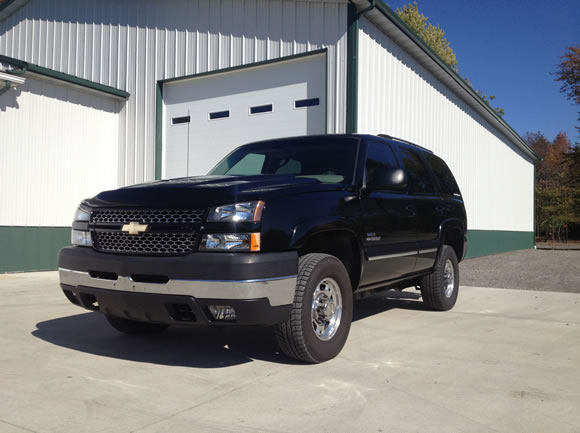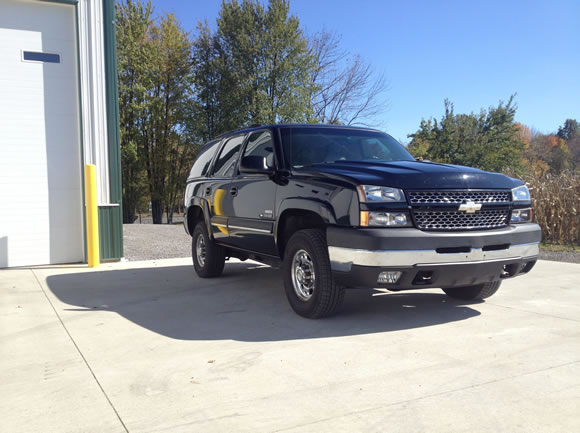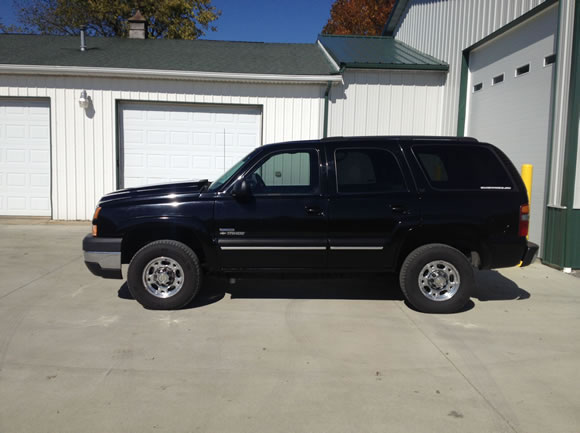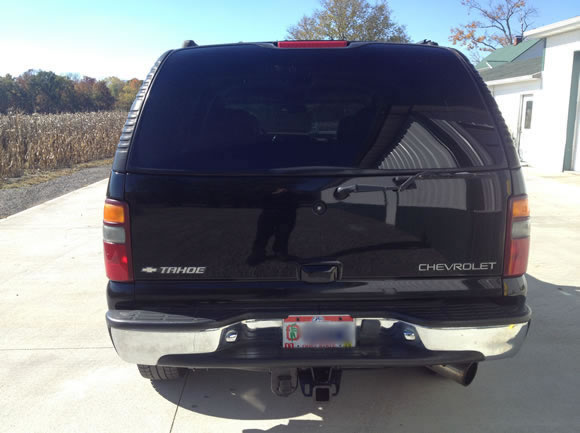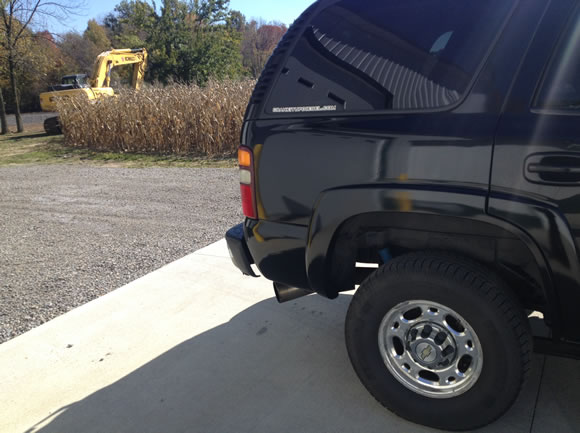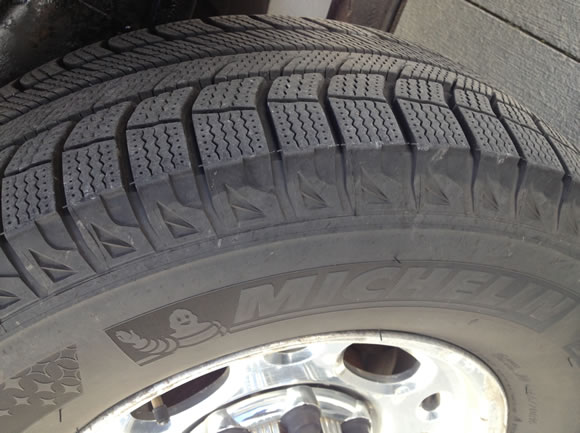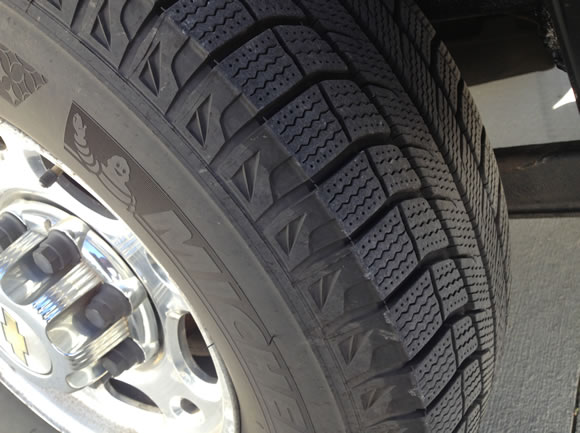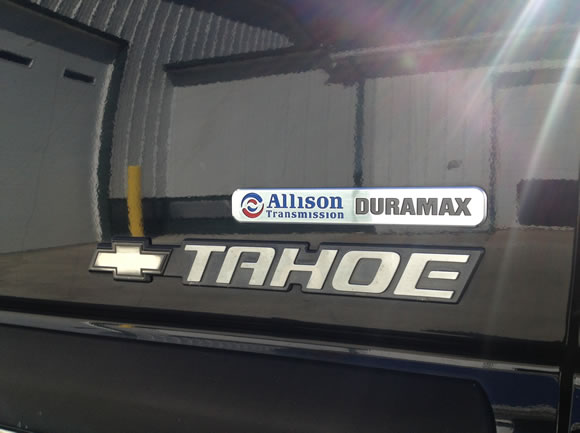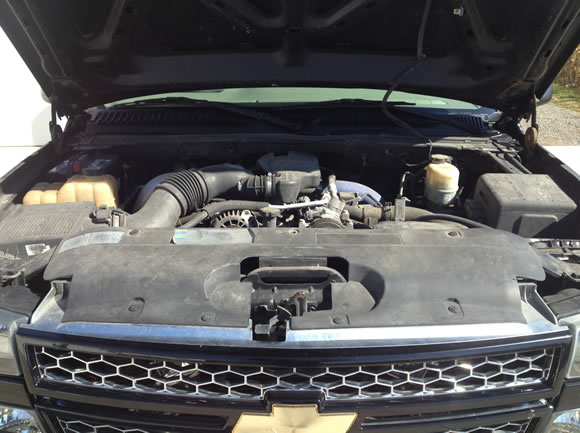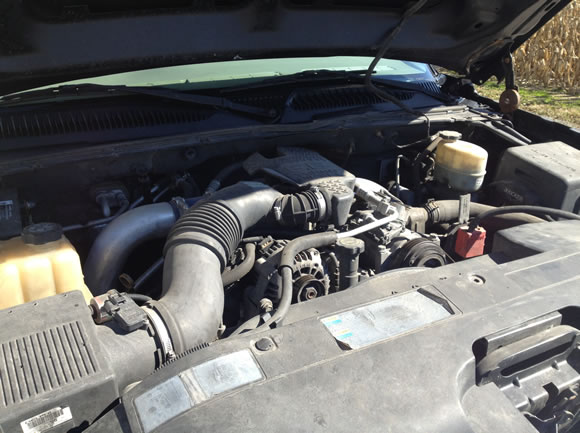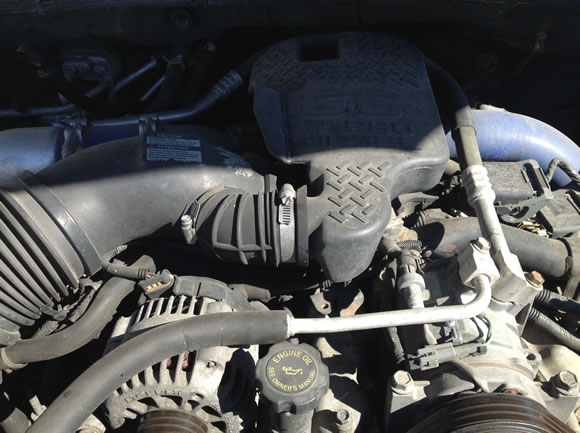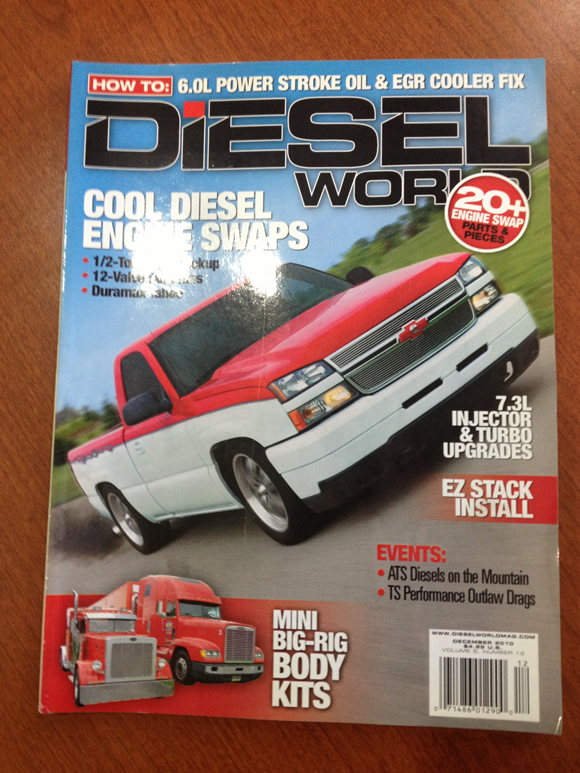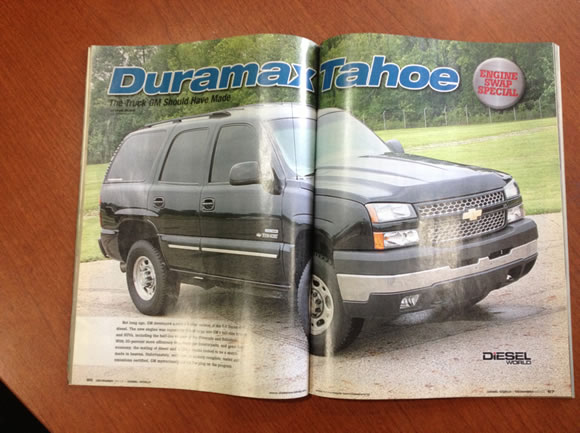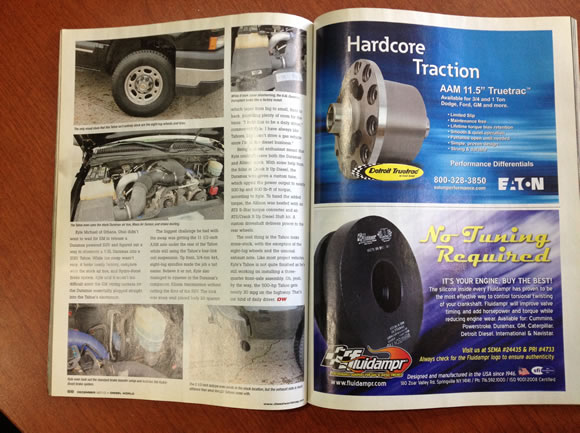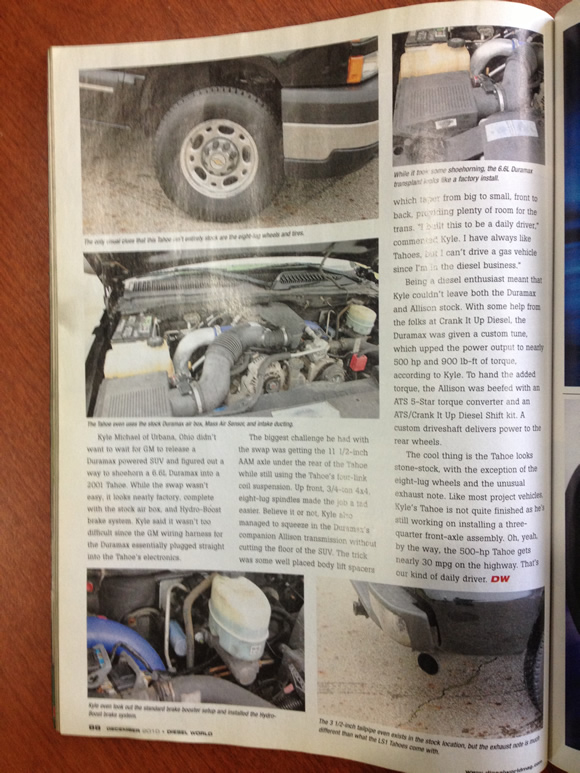 *It does NOT get 30mpg. It acually gets around 20.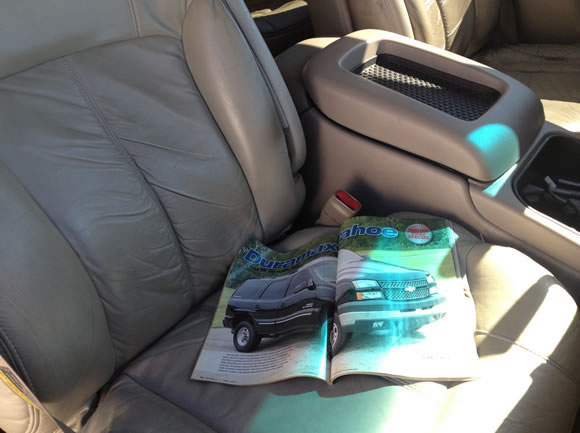 An issue of the December 2010 Diesel World Magazine comes with it.